A Step Toward
Better Mental Health
Mental Health Services for Adults, Children and Adolescents
(Anderson-Oconee-Pickens S.C. Mental Health)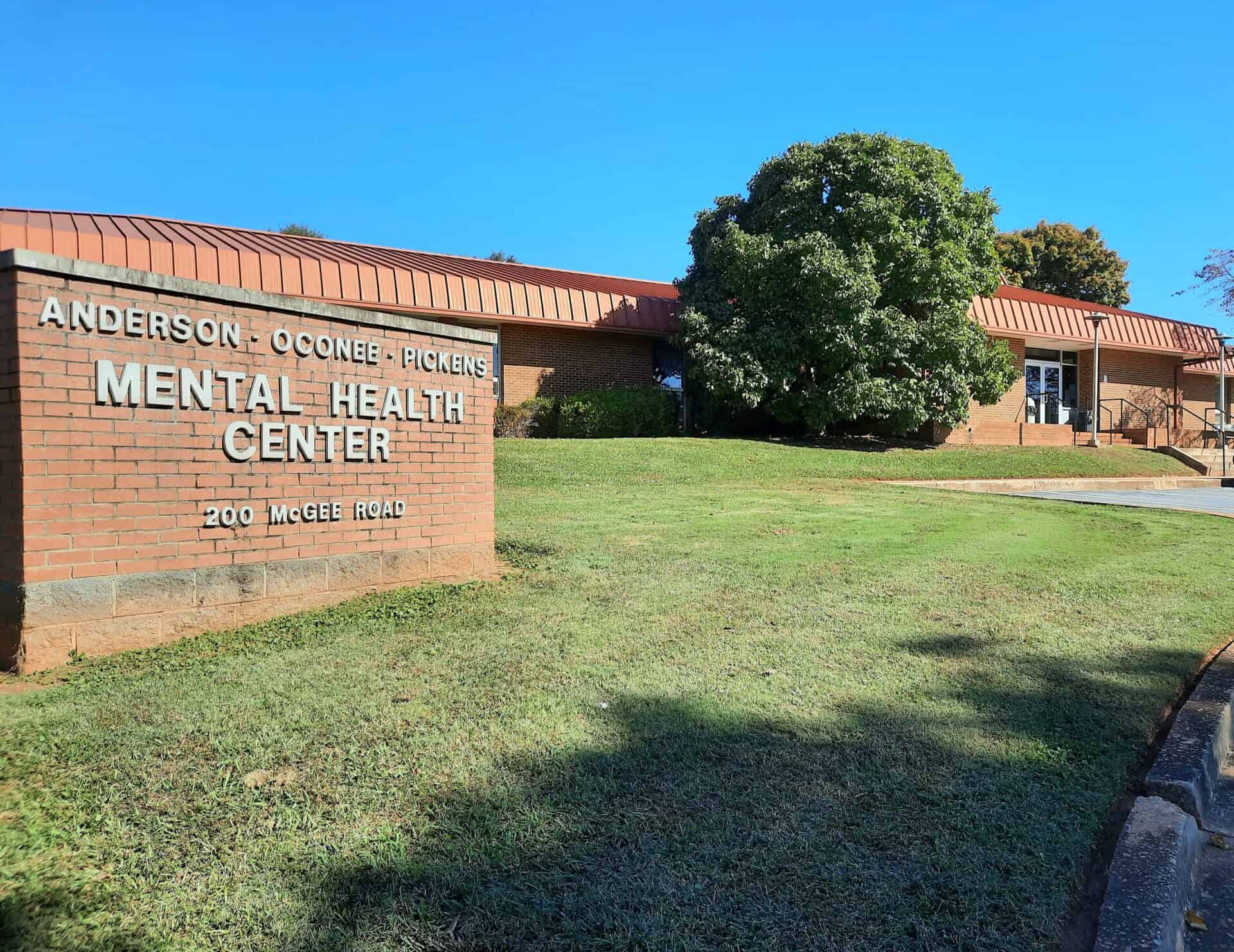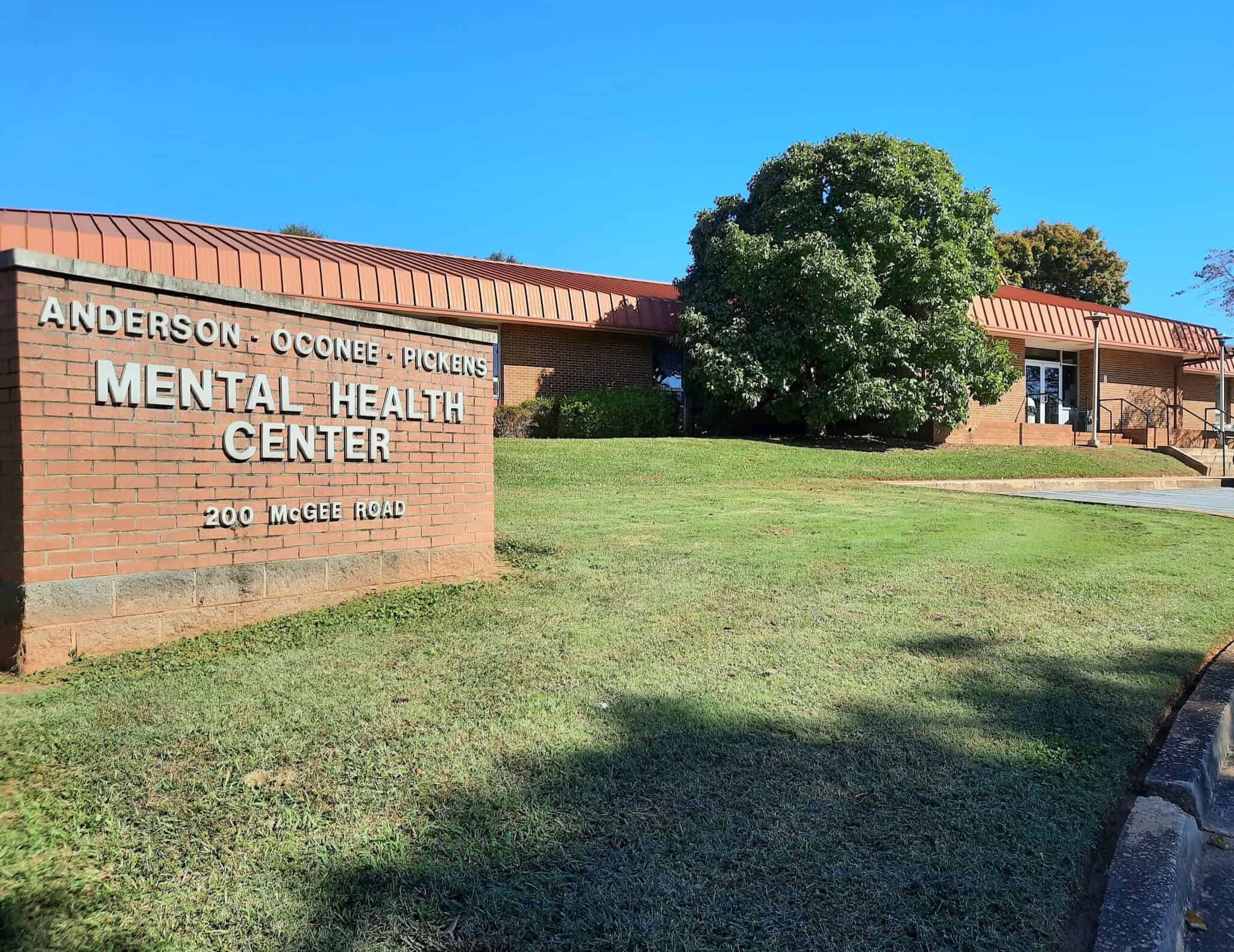 Trusted Mental Health
Center in South Carolina
For over 40 years, Anderson-Oconee-Pickens Mental Health Center has offered mental health consultation for adults, children, and families affected by serious mental illness and emotional disorders in South Carolina. Our highly qualified and caring professionals offer a multi-disciplinary approach to individualized services that are person-centered and recovery oriented.
We also have a talented administrative support staff that provide outstanding customer service to help support you and your loved ones as you are accessing services.
We are a mental health agency that primarily focuses on outpatient treatment and offer individually focused services for adults, children, adolescents, military, and veterans.  Our outpatient treatment program offers a variety of treatment options, including individual therapy,  group services, family treatment, and community focused counseling, training and education.
A coordinated, thorough, and personalized treatment framework can be offered and change according to the individualized needs and goals established in partnership with your mental health clinician and psychiatric treatment team.  We work in collaboration with our patients, to help reduce mental health symptoms and issues, improve self-confidence and growth, enhance self-management skills and improve relationship issues.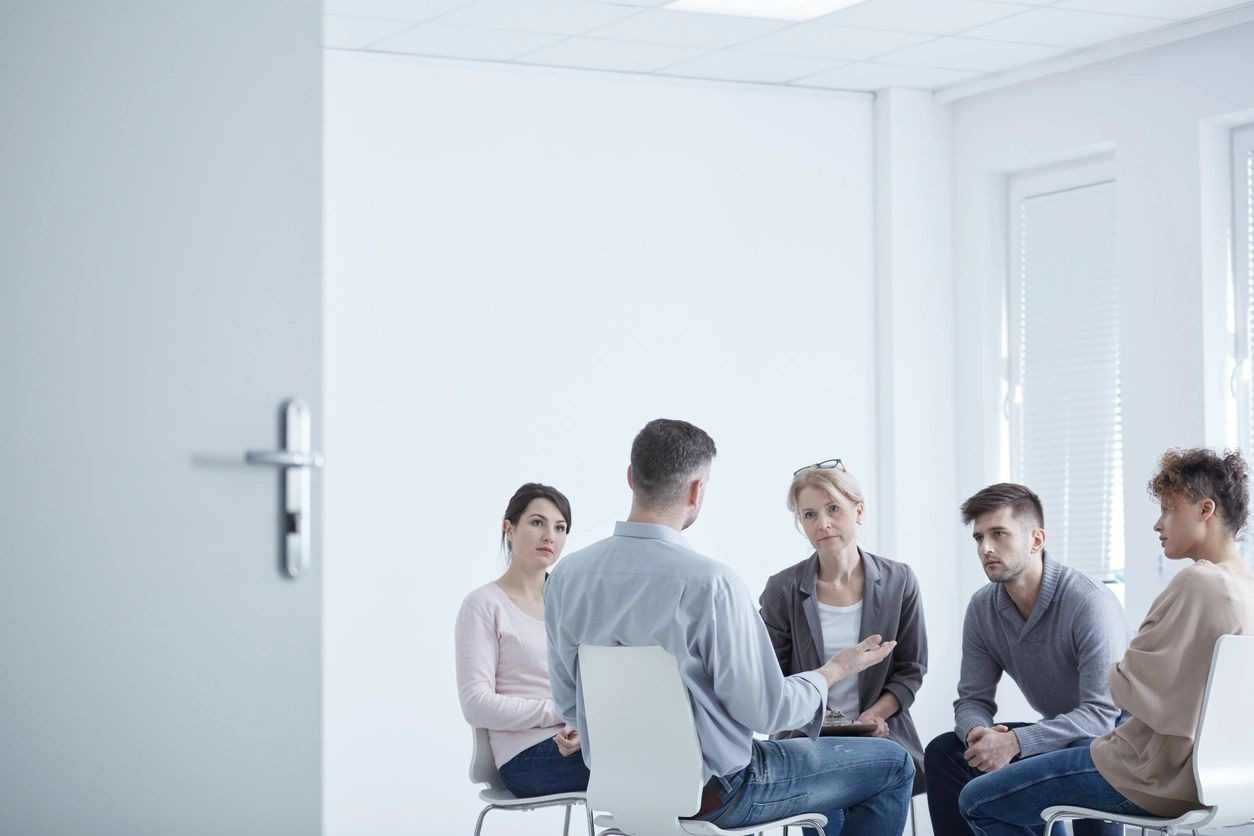 In partnership with clients, families, and communities, we support the recovery of people with mental illness. 
Respect for the individual: Each person who receives services is treated with respect and dignity, and is a partner in achieving recovery.
Support for local care: We believe that people are best served in or near their own homes or the community of their choice.
Commitment to quality: We are an agency of the highest level of public trust, we provide treatment environments that are safe, therapeutic, and work environments which inspire and promote creativity.
Dedication to improved public awareness: We believe that people with mental illness, trauma victims and others who experience severe emotional distress, are often the object of misunderstanding and stigmatizing attitudes. We work with employers, K-12 institutions, and public media to combat prejudice born of ignorance about mental illnesses.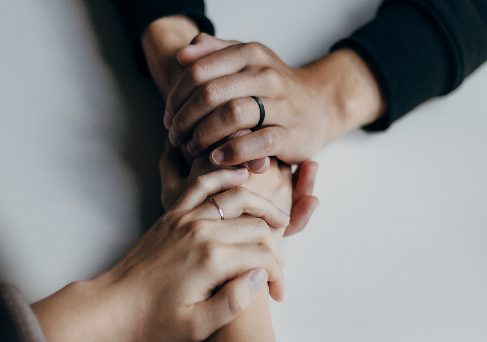 Respect
We treat everyone with respect, honoring their rights, wishes and strive for their recovery.
Promote quality of life
Focuses on the strengths of the individual in the context of their own culture
Show the significance of the inclusion of the family and the advantages of strong support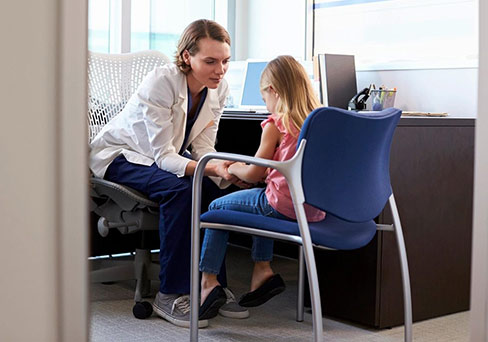 Support for Local Care
We understand that our clients feel comfortable in their homes or their community. Our experts are committed to the availability of a full and flexible type of coordinated service. Our services are built upon critical local supports, including family, friends, healthcare providers, faith communities, and other community services striving for employment, leisure pursuits, learning, and other human or clinical supports.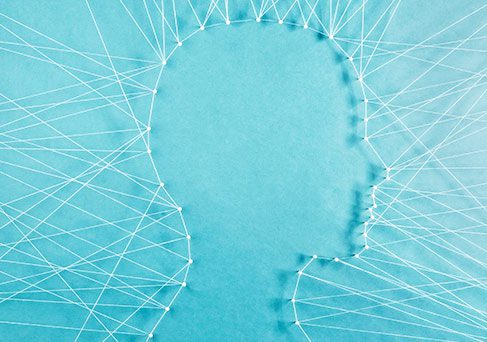 Quality
We have gained the highest level of public trust for offering safe treatment environments and inspiring work environments that promote innovation and creativity. Our staff is culturally and linguistically competent while knowing the value of learning and research. We strive to provide interventions that are scientifically proven to support recovery.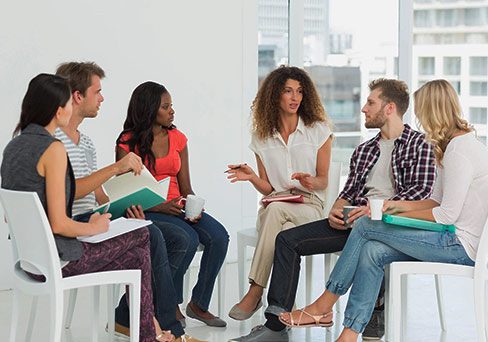 Enhancing Public Awareness
Often mental illness, trauma victims, and others undergoing severe emotional distress, are misunderstood and stigmatized in our society. Our mental health centers and staff have worked diligently to form partnerships with K-12 educational institutions, and collaborate with local colleges and Universities to help combat the negative misperceptions that are often perpetuated by stereotypes, born from a lack of understanding and awareness about mental health.  
We collaborate with local employers, sister agencies, and public media to combat this prejudice, and help promote a person-centered understanding about mental health and its impact on individuals, families and our communities. Our staff strive to be leaders in the anti-stigma campaign, and promote a recovery oriented focus, to instill hope, provide advocacy and show the personal side of mental health and its impacts, through our services, community outreach, education and trainings.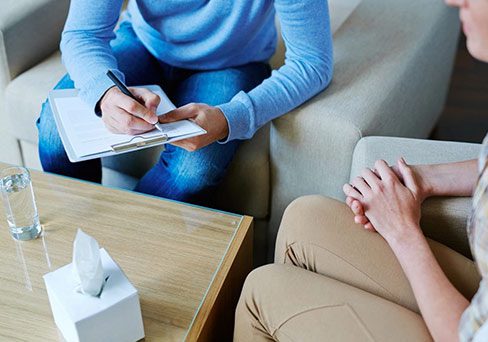 Our Clients are Priority
Adults, children, and their families suffering from severe mental health and emotional issues are given priority. We strive to eradicate stigma and promote a recovery attitude, achieve objectives in partnership with stakeholders, and provide the highest quality of culturally competent treatments.
All South Carolina Department of Mental Health facilities are taking precautions to protect patients, residents, and staff from COVID-19. We follow the below-stated guidelines.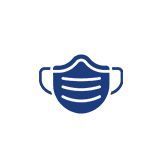 Masks
Patients and staff are encouraged to wear masks in common areas. We will offer one if you don't have one. Masks are not needed for vaccinated personnel in private places, such as offices.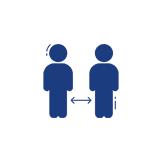 Physical Distancing
We request if you are feeling sick, experiencing any COVID-19 symptoms, or have had any exposure to person with COVID-19, that you reschedule your appointment. Patients, visitors, and staff should maintain physical distancing as per current CDC guidelines when in common areas or when unvaccinated people are present.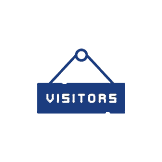 Visitors & Deliveries
Visitors that are not patients or accompanying patients need to have an appointment. All deliveries are to be made to the lobby or designated area.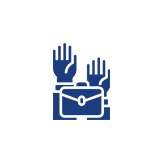 Volunteers
Volunteers can return to centers and clinics but need to provide their proof of vaccination to center staff.