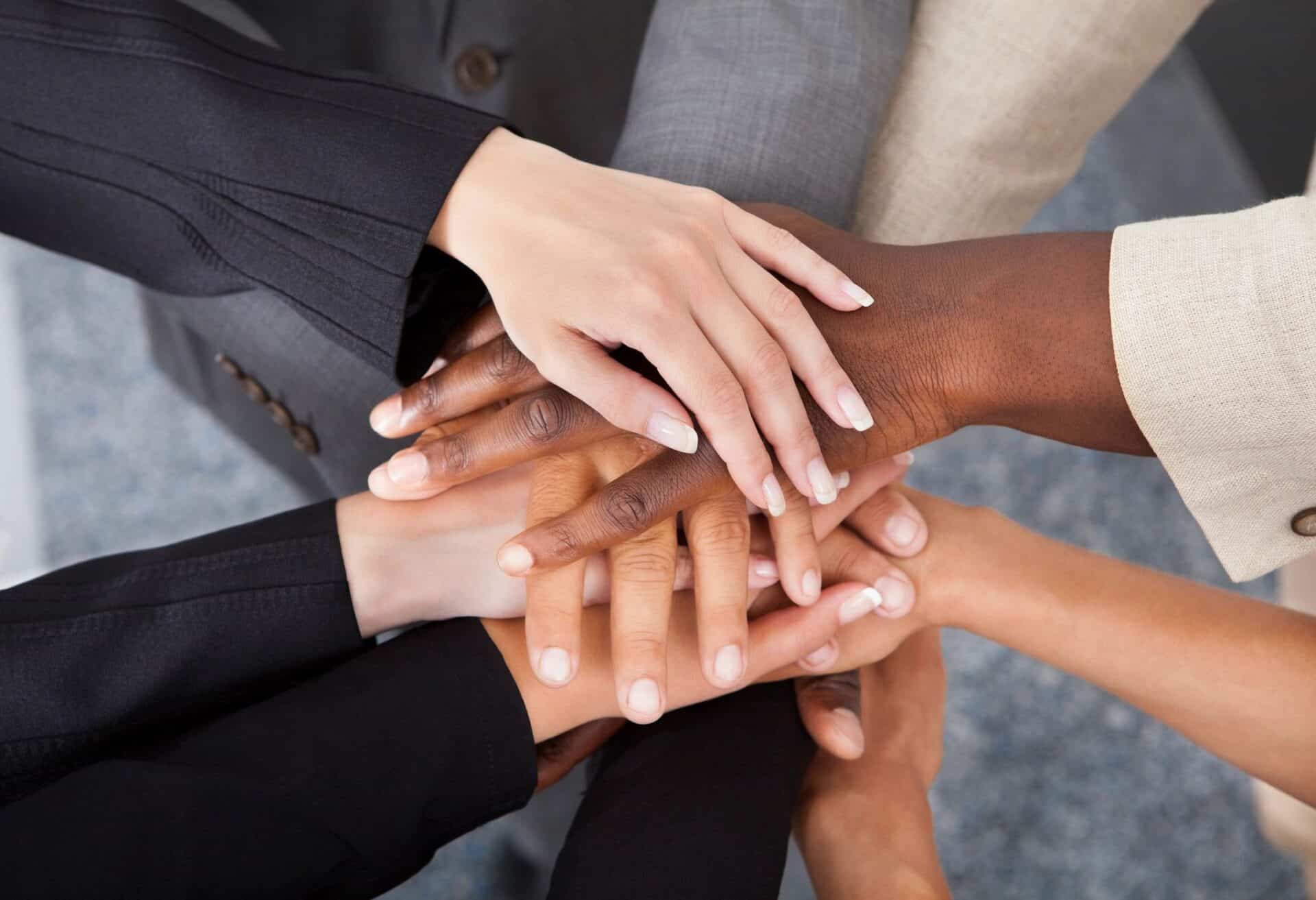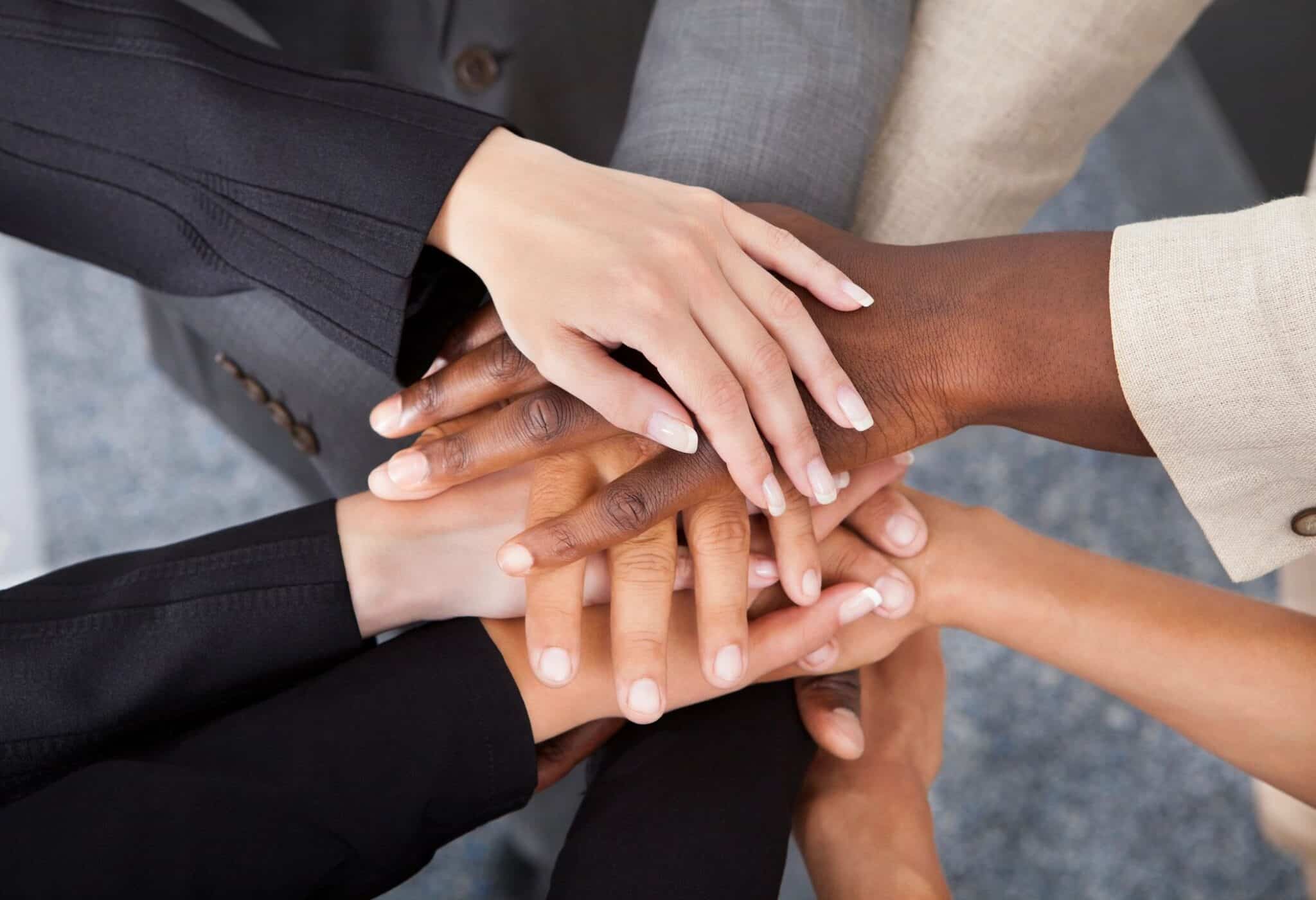 Offering Outpatient
Services in a
Comfortable Setting
Anderson-Oconee-Pickens Mental Health Center focuses on treating adults that suffer from severe and persistent mental illness and children and adolescents with serious emotional disorders.  We involve the family whenever possible and we also offer school-based services in the South Carolina tri-county area.
 We offer outpatient treatment on a one-to-one basis or in a group setting and also have additional services to meet our patients needs.
Once you schedule an appointment, upon the visit, our counselor will offer screening to determine appropriate treatment needs.
According to the State Mission Statement, we prioritize treatment to seriously mentally ill adults, children with major emotional problems and their families and those in psychiatric emergencies. We also need a urine drug test for our diagnostic process, which will be administered at the screening appointment. You will need to bring your financial information, and any current insurance information to the initial screening appointment.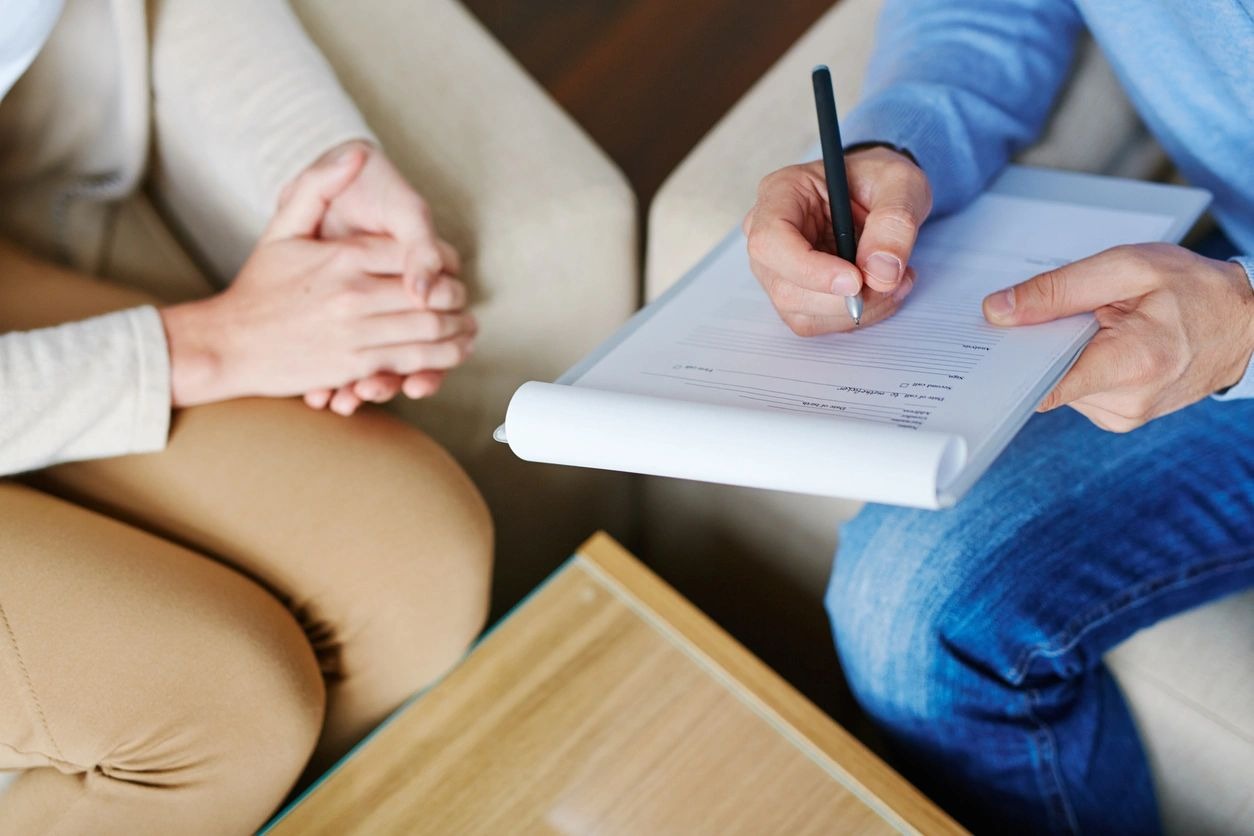 Orientation will be offered during screening which includes an explanation and written information regarding the services available, consumer rights, crisis services (during and after hours), and cost and payment schedules.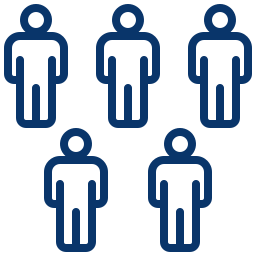 Population
Outpatient treatment is offered to adults, children, and adolescents, and their families. We prioritize adults with severe mental illness, and children and their families with serious emotional disorders.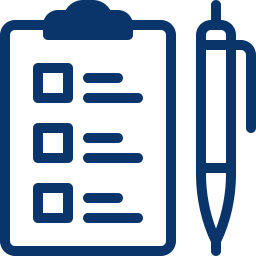 Admission Criteria
Anyone with a treatable mental health condition is eligible for admission and may receive individual, group, or family treatment. The length and modality of treatment time will be based on the individual assessment and updated throughout the course of services.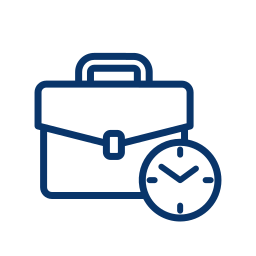 Working Hours
Outpatient services are from Monday through Friday, 8:30 AM - 5:00 PM and are closed on DMH-approved holidays.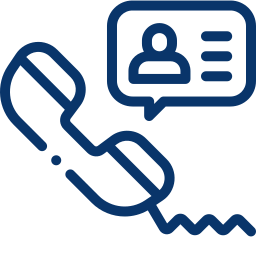 After Hours Contact
Statewide crisis response dispatcher: 1-833-364-2274. Free and confidential support for you or your loved ones 24/7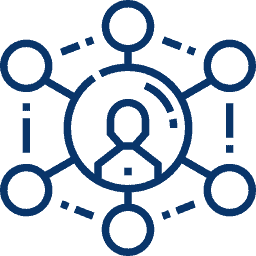 Adequate Resources
The AOP Board of Directors and our Mental Health Centers continue to make outpatient treatment a healing and supportive process for our patients, and their loved ones and families. We work closely with local resources such as NAMI (National Alliance of the Mentally Ill), and local agencies to provide the best resources to fit each individual's needs.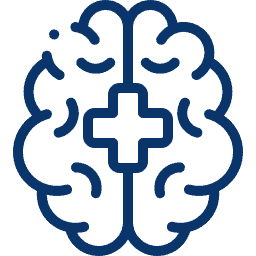 Treatment Setting
We offer treatment in a vast array of settings as per the patient's needs. Most treatment is performed in the clinic setting, but specialized programs may involve home or community visits or within schools for children and adolescents.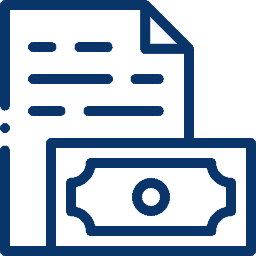 Fees & Payer Sources
The Department of Mental Health accepts major sources for payment, including Medicaid, Medicare, and Private Insurance. A copy of the current pricing schedule will be supplied at the administrative intake. Persons may, at any moment contact their local clinic for administrative schedules of current rates or establish insurance coverage.

Interdisciplinary Team Approach
The multi-disciplinary treatment team comprises experts in counseling, social work, psychology, nursing, and psychiatry. Team interaction takes place during the weekly team meeting to evaluate the patients assessment, diagnosis, treatment requirements and personalized objectives, including establishing or updating plan of care (POC).
During this staff meeting, each person is assigned a primary therapist for outpatient services and works closely with the assigned physician to coordinate care.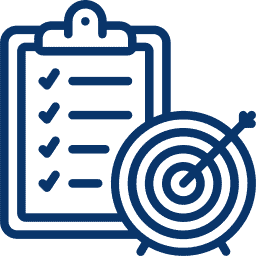 Our Goals
Offering timely and accurate assessment to identify behaviors, symptoms, and issues and provide a required framework for treatment planning.
Integrating with other community services when indicated.
Help people and families achieve their objectives through brief strategic interventions, including cognitive behavioral therapy, wellness and rehabilitation education, and the development of interpersonal and social skills.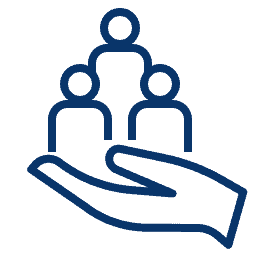 Special Populations
We address the needs of the special population so that they fully benefit from the treatment.
Examples
TDD machines and ASL for the hearing challenged people
Bilingual staff, language line, and foreign language interpreters
Wheelchair accessible facilities
Well-trained staff for dually diagnosed persons
Signage in Braile
Ongoing cultural competence training
Coordination with other public and private agencies to offer specialized services for specific disorders/disabilities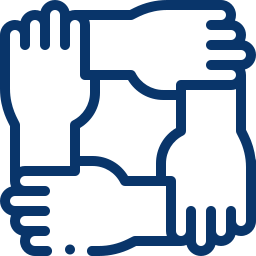 Community-Based Services
The program offers intensive in-home services to families at significant risk of fragmentation. It is offered in the counties of Anderson and Pickens. Families may be seen daily by us to help them reach their goals.