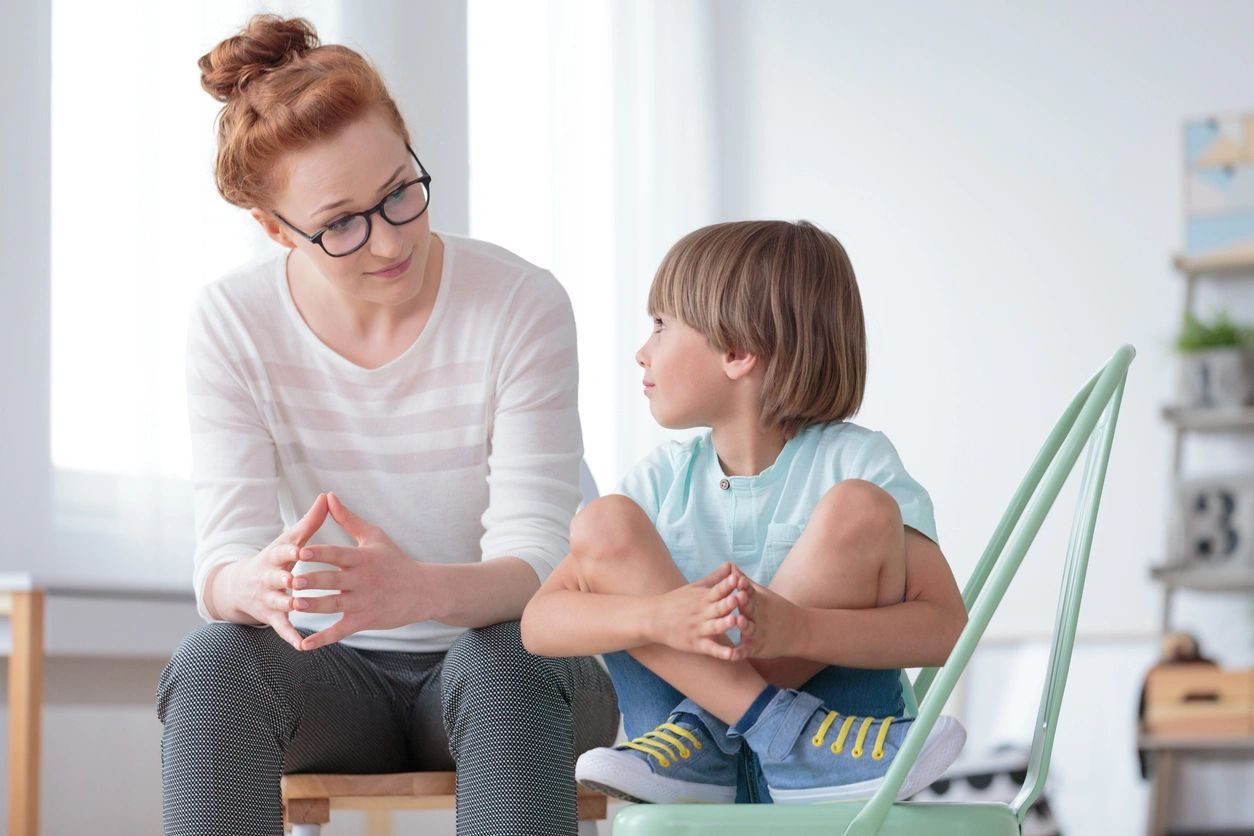 Child and Adolescent
Outpatient Treatment Programs
Child, Adolescent and Family Services offers a wide range of assessment and brief counseling services.  These are comprised of Outpatient Treatment, Case Management and Crisis Intervention.  Our person and family-centered service delivery promotes culturally competent therapy within their natural environment (such as their homes, schools and community settings).
Other service focus on family inclusion (involving the entire family in treatment), keeping families together, helping young avoid truancy and other legal problems.
Our programs utilize evidence-based treatments including Cognitive-Behavioral Therapy (CBT), Multi-Dimensional Family Therapy (MDFT) and Eye Movement Desensitization and Reprocessing (EMDR) to provide the best possible outcomes.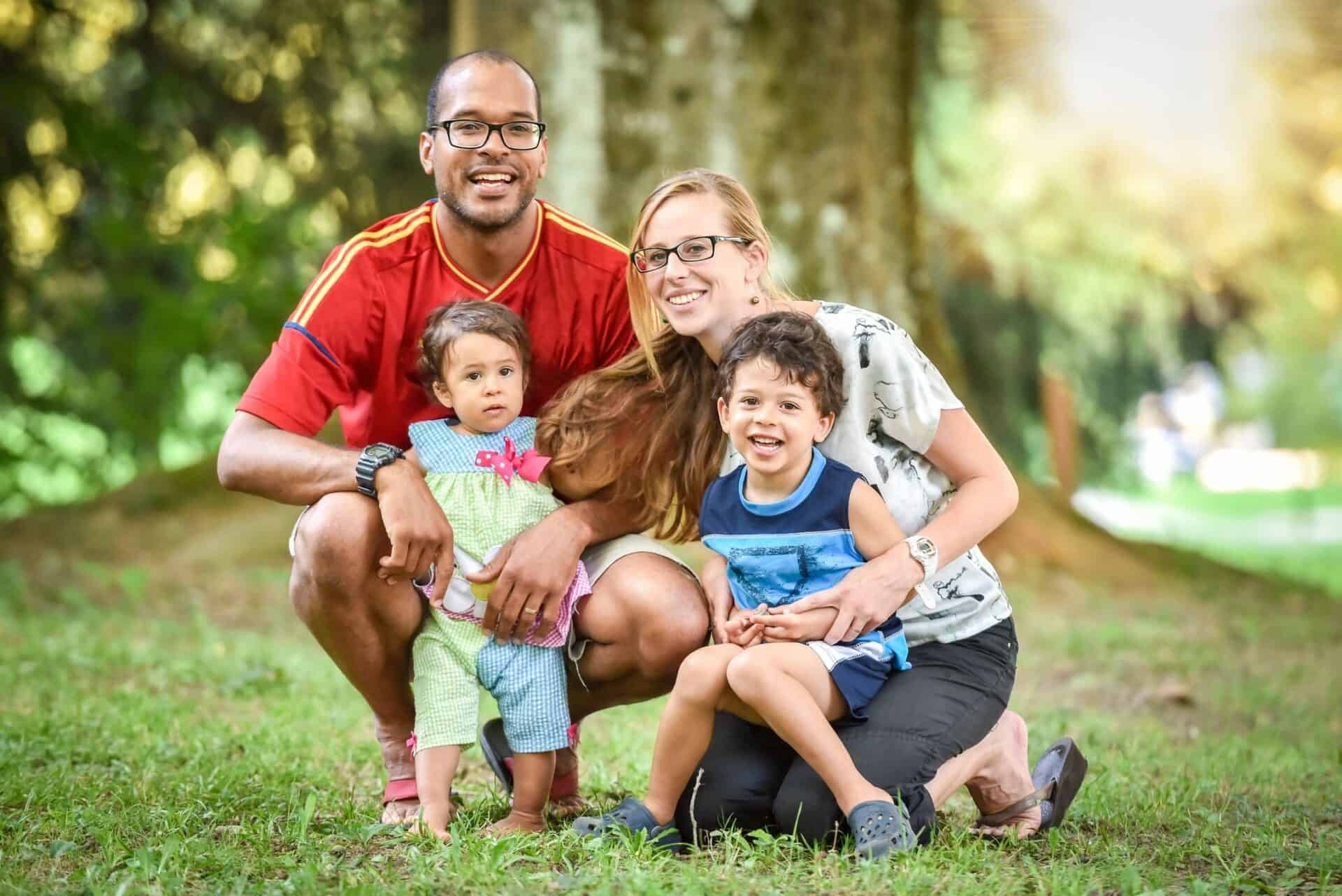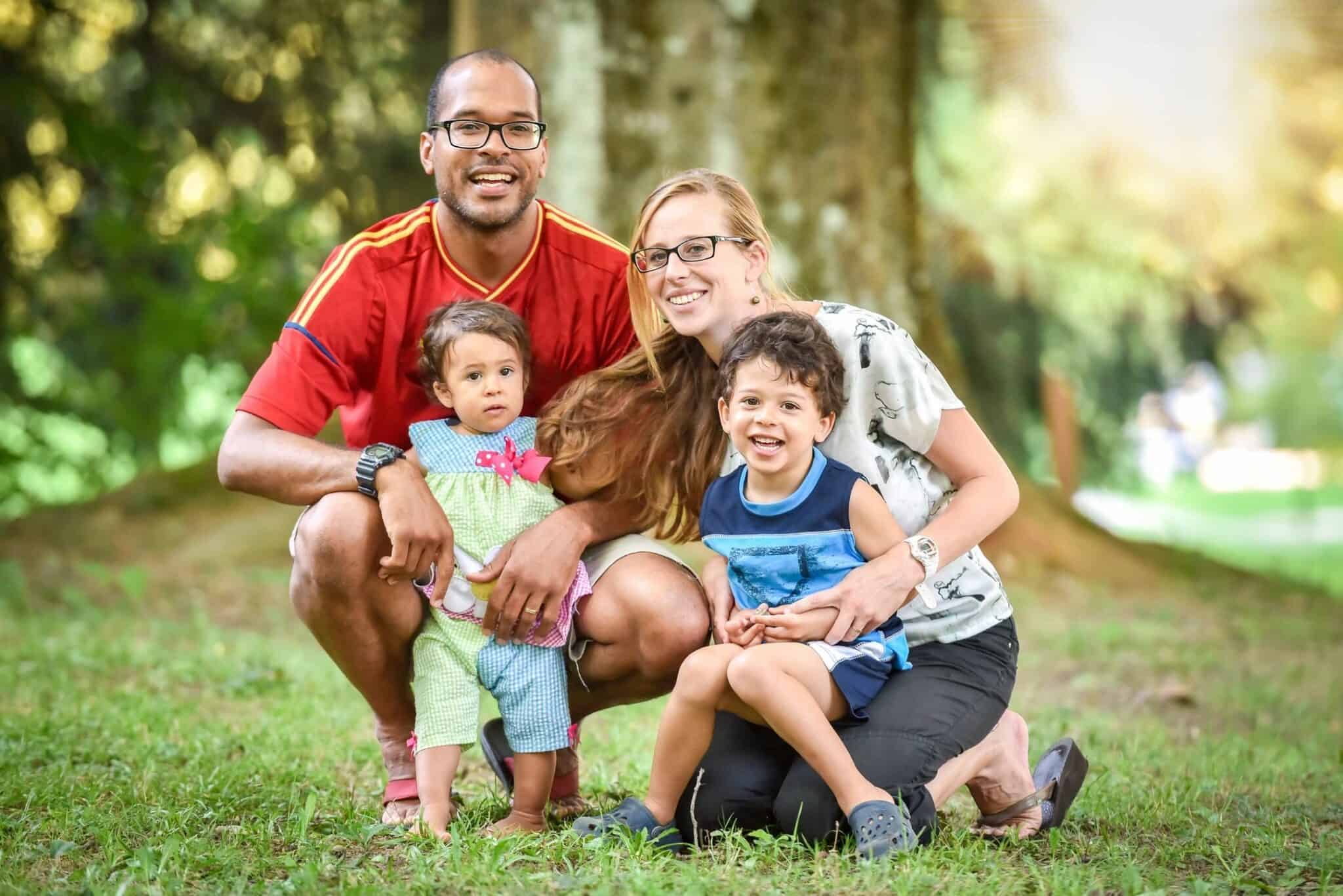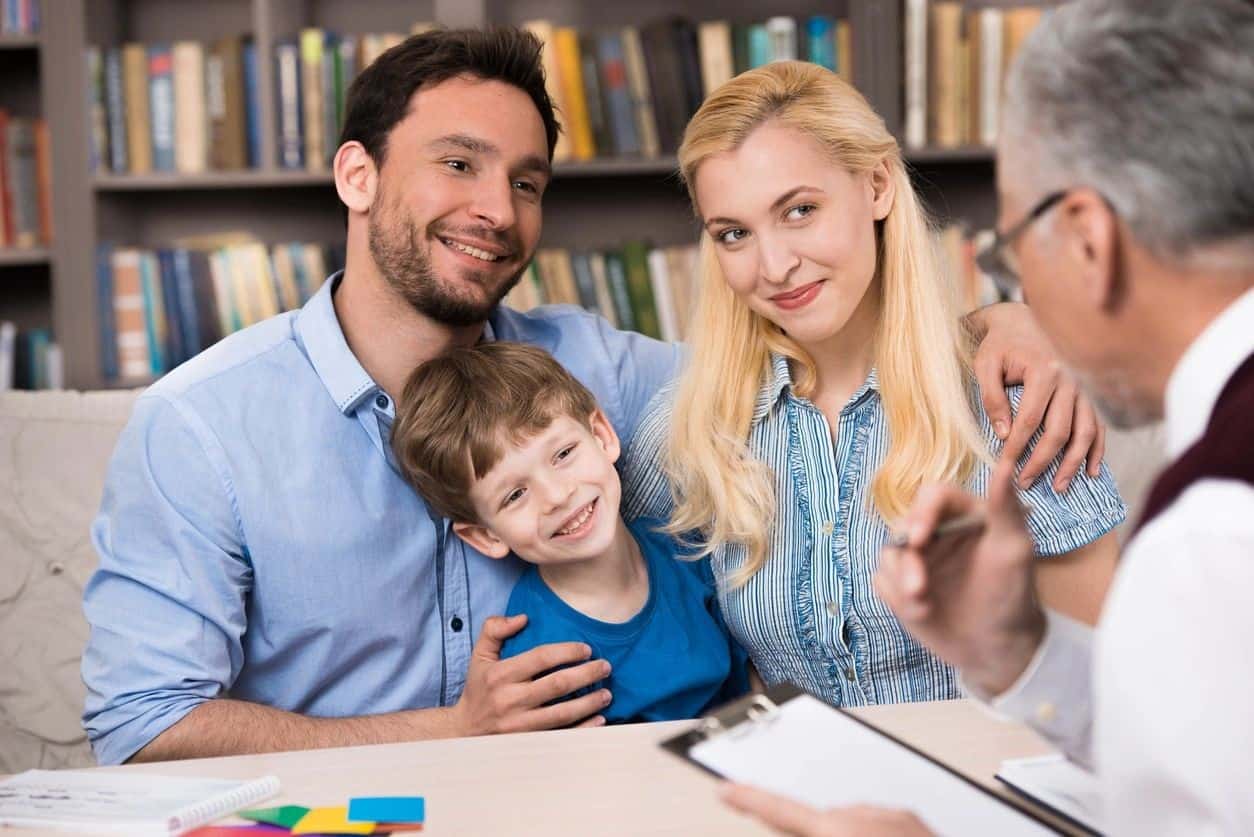 Children's Alternative
to Placement (CAP)
The CAP Program is designed to assist children with special emotional and/or behavioral needs. The program will also assist that child's family in order to stabilize and strengthen the child's placement or prevent an out of home placement. 
The primary focus is to assist the child in altering existing behaviors, acquiring new behaviors, and functioning more effectively within his/her environment.
In addition, CAP Family Support services are designed to develop and/or improve the ability of the caregivers to care for their emotionally/behaviorally disturbed child and to strengthen the home environment.
Achieving success in each of these areas allows the children to successfully remain in their home environment.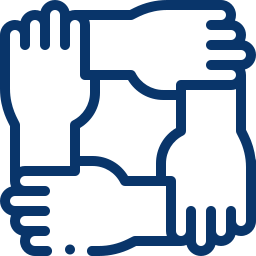 Community Based Services
Community Based Services (CBS) is a collaborative, intensive, 6-month therapeutic program for youth with a wide array of challenges between the ages of 9-21 and their families. CBS uses Multidimensional Family Therapy (MDFT), a family-centered, evidence-based treatment that simultaneously addresses substance use, delinquency, antisocial and aggressive behaviors, mental health disorders, school problems, family relationships and prevents out-of-home placement.
All areas in a youth's life are addressed to promote positive, long-term changes, including Family, Parent, Youth, and Community. Treatment objectives are to eliminate substance abuse, crime, and delinquency, and to improve mental health, school, family and parental functioning as well as improve coping, problem-solving, and decision-making skills. Families learn to communicate more effectively and ultimately grow closer and stronger together. Weekly individual and family therapy services are designed to meet youth and their families where they are as services are provided in the home, school, clinic and community.